" As a family of 5 from Denmark, we had high expectations for our long planned trip to Tanzania in july 2014 . Climbing Mt. Meru and safari-trips to Ngorongoro and Tarangire were among our highest wishes.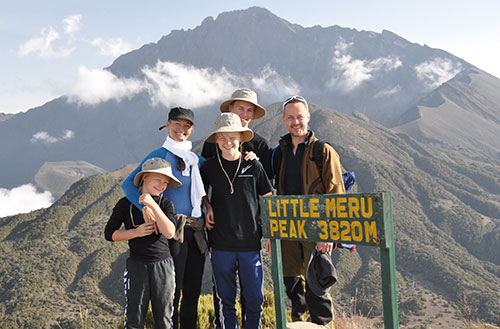 Sometimes wishes come true, and that is exactly what happened for us. Thanks to Godson, we had so many great experiences in Tanzania. From the first second we met Godson at the airport-pick up, we knew that we had chosen the perfect guide. Godson never let us down.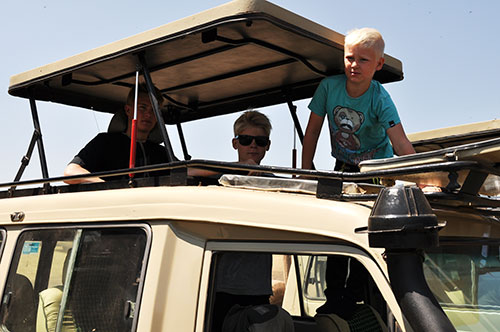 All in all we were together for 7 straight days, and we got to know a lot about Godson. To us Godson was the ultimate guide. Besides being a wonderful and trustworthy person, Godson has a impressive knowledge about african culture, wildlife and geological matters.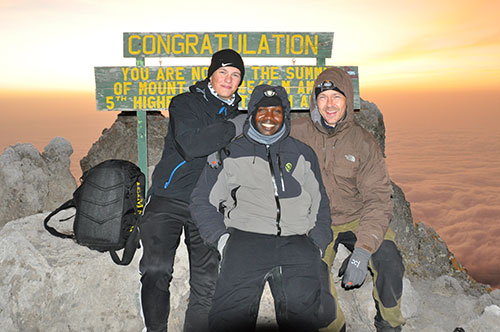 Godson acts as a professional and he aims to please his guests in any way possible. Security is one of Godsons cornerstones, and we felt very secure during the whole trip. It was very obvious to all of us, that Godson knew what he was doing at all times. We have the highest recommendations for Godson and Godson Adventures. "