We are a German family of four people. On a recommendation from friends we decided to do our Safari with Godson. This was a very good decision!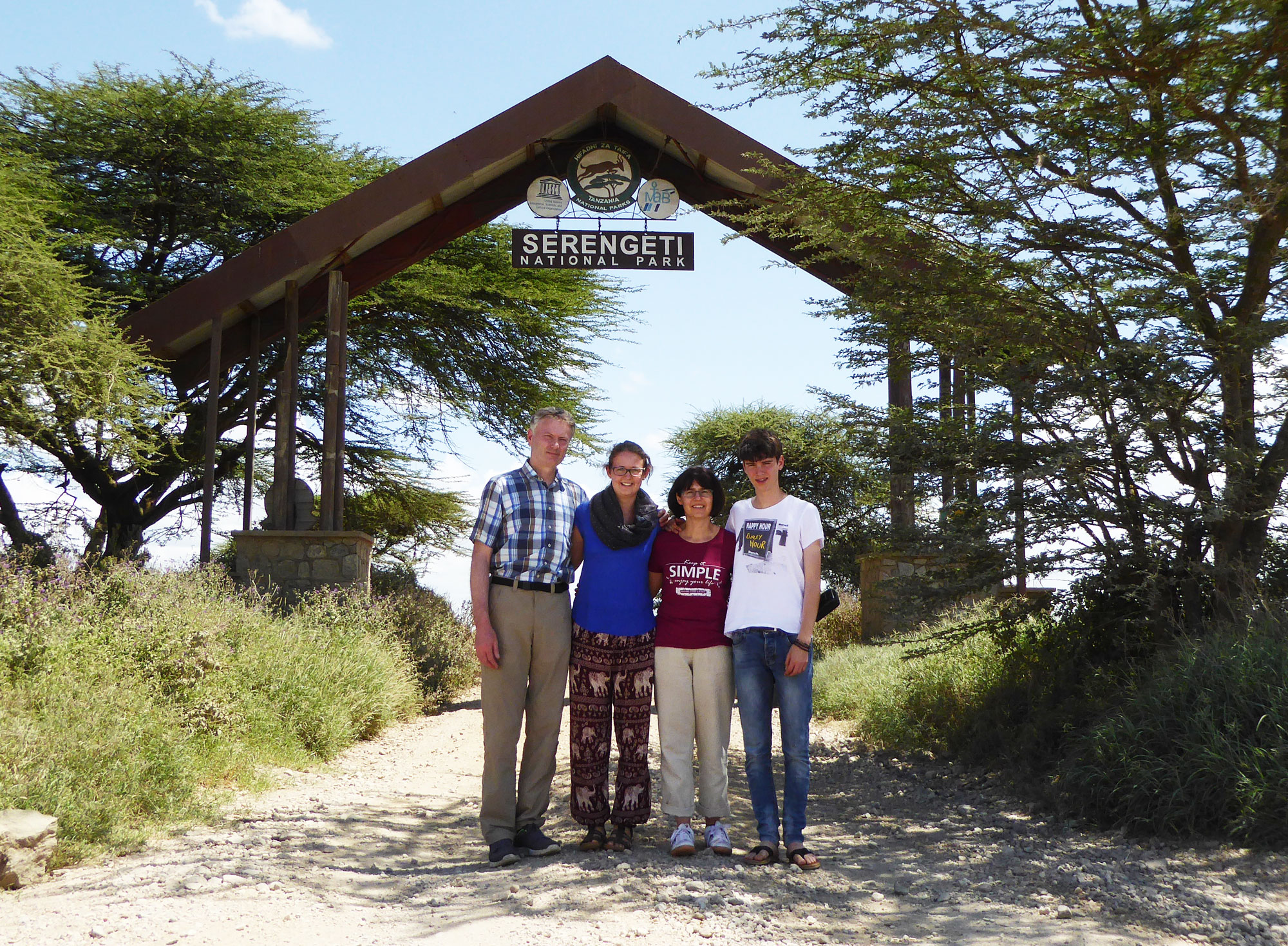 Godson arranged a great safari for us in considering all our wishes. We visited Lake Manyara Nationalpark, the Serengeti and the Ngorongoro Crater. All the three places are very beautiful in their landscapes and we had an amazing Safari whereby we saw all the Big 5 (rhino, lion, elephant, buffalo, and leopard) and many other animals.
We did camping during the whole safari which was quite an adventure. As a team we had Godson as competent guide and driver and a cook who was responsible for our food which was very delicious.
The team of cook and Godson was great and we had much fun with both of them. We experienced Godson as a very gentle and humorous man with a huge knowledge of the African wildlife and the history of the places we visited. He was also very competent to answer our questions about Tanzanian culture.
All in all he could answer all our questions to our satisfaction. An important point my dad want to mention is that "Godson is a really good driver"! We want to thank you again for the great experiences!
Kristina Dölker