Tarangire National Park & Ngrongoro Crater
2 days of astonishing safari
Prices from USD 200 per person per day (for 5 persons or more).
Itenerary
Day 1
Drive from Arusha to Tarangire with picnic lunch boxes for an all-day game drive (dinner and overnight at one of the lodges at Karatu or at one of the Campsite depending on your Safari specification) Full board.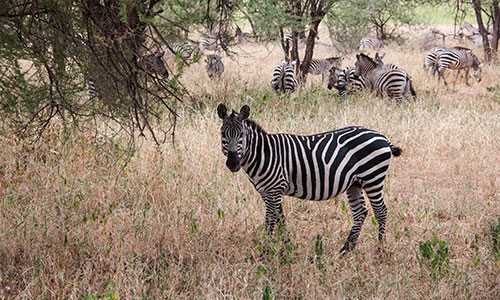 Day 2
Early in the morning after breakfast we drive to Ngorongoro Crater with picnic lunch boxes for a game drive and then later in the afternoon we drive back to Arusha.