23 December 2015
To whom it may concern,
I had the pleasure of first meeting Godson in January 2009, when I participated in the charity event '3 Peaks 3 Weeks'. Godson was one of the guides who assisted me and a group of other women in climbing Mounts Kenya, Meru and Kilimanjaro in a three week period.
What became immediately evident with Godson is that he has an unwavering passion for East Africa, and an amazing amount of knowledge of the region to support his passion. He was also able to 'read' the different abilities of the women on the team and respond accordingly.
I had never done anything like climbing a mountain, let alone three mountains in East Africa, before, and in that context, Godson was the perfect guide. He has a true sense of calm, gentleness and respect that enabled me to plod along at my own pace, with the knowledge that he would be there to help me if I needed it. The information he shared with me about the mountains and the region also enabled me to feel a real connection with East Africa and its people – so it became less about just reaching the top and more about connecting with the environment.
When I think of mountains in East Africa, I think of Godson carefully guiding a bunch of mzungus to the summits.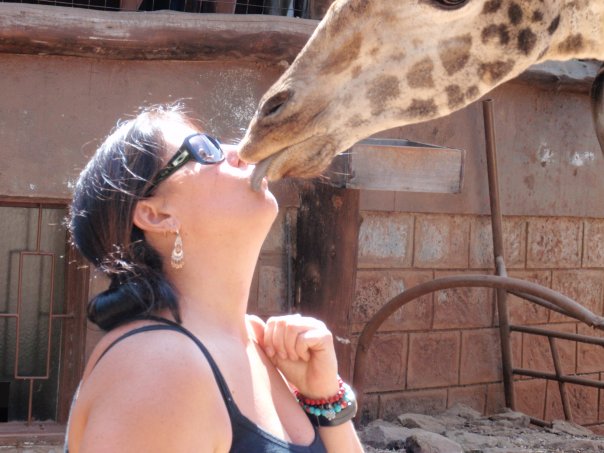 As you may have gathered, I cannot speak highly enough of Godson, and can recommend him as a guide without any reservation. I value the friendship I have with Godson, and hope that he has success in his business as a guide.
If required, I would be more than happy to provide more information regarding my opinion of Godson.
Yours sincerely,
Yvette McMillen
PO Box 133
Mawson ACT 2607
Australia