We hate to break it to you but Tanzania is much more than plains and peaks! It is more than lions and mountain tops. Being in Tanzania many of our tourists want to use the opportunity to see more. With Godson Adventures you can explore other sides of the country too:
Cultural tourism programs
Cultural Safari – 1 to 4 days
The Hadzabe people – 4 days
Nature tours
Local markets
Mountain bike rides on the slopes of Mt Meru
In the following we will explain.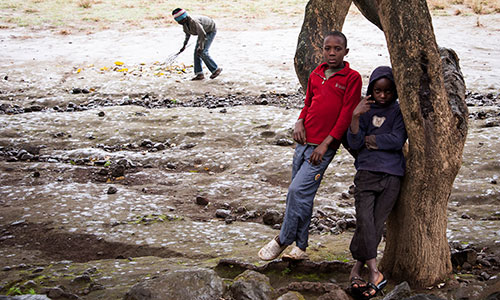 Cultural tourism programs
We organize culture tourism programs around Arusha and other places in the Northern Circuit of Tanzania. We strive to make these one or two-day trips as authentic as possible. In a dialogue with you we will set a program together according to your wishes.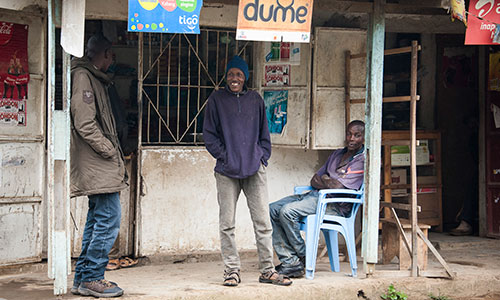 We can visit some local villages on the foothills of Mt. Meru to see daily activities like growing bananas, coffee plantations, mass in a local church on Sundays, visiting a local school etc.
We organize tours to some of the known culture tourism villages like
• Ngiresi
• Mulala
• Longido
• Ilkidinga
• Mto wa mmbu
Maasai Village tours – 1 day
We also organize tours to a Maasai village to see and learn their life style. We will see how the Maasai, among the last of the world's pastoral peoples, are adapting to the 21st century in their own way and in their own time.
Of the 12 distinct groups of Maasai people remaining in the world, the largest now lives in Tanzania.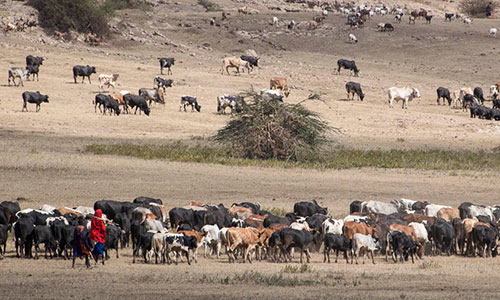 Cultural Safari – 3 to 5 days
A Cultural safari consists of several days staying in local guesthouses or camping, eating local ethnic food and absorbing the culture of the people who have lived in the area for generations.
Each day is usually spent trekking and visiting farms, houses and local projects. We will walk by beautiful waterfalls and other nature points of interest. Meals will be served in small restaurants or camps of the coordinators of the projects and your nights spent in clean environment.
Contact us for a detailed itinerary.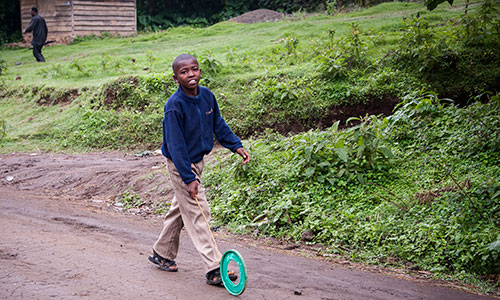 The Hadzabe people safari – 4 days
We visit Lake Eyasi, a salt lake situated between the rift valley's Eyasi escarpment and the Kidero Mountains. The area around Lake Eyasi is home to Hadzabe bushmen, some of the last remaining hunter-gatherers on the continent.
The Hadzabe have inhabited the acacia forests and scrubland around Eyasi for over 10,000 years and visits to nearby clans can be arranged through us.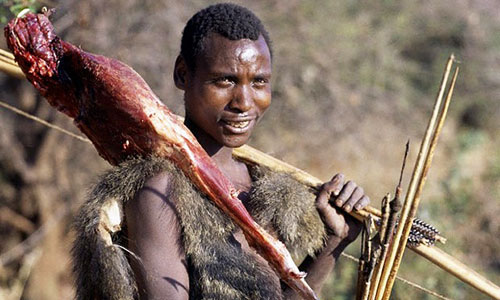 Day trips or longer safaris with the Hadzabe bushmen give visitors a chance to experience a way of life that has long since vanished elsewhere on the planet.
Morning hunts with the Hadzabe warriors, armed with bows and arrows, offer a fascinating glimpse into an ancient way of life.
Honey-gathering, walks to find traditional healing plants and food, and traditional dances are all part of the Hadzabe cultural tourism experience.
Contact us for a detailed itinerary.
Nature tours
We do nature tours to nice waterfalls on the foothills of Mt. Meru and Mt. Kilimanjaro. The waterfall on the picture is Nduruma Waterfall on the foothills of Mt Meru.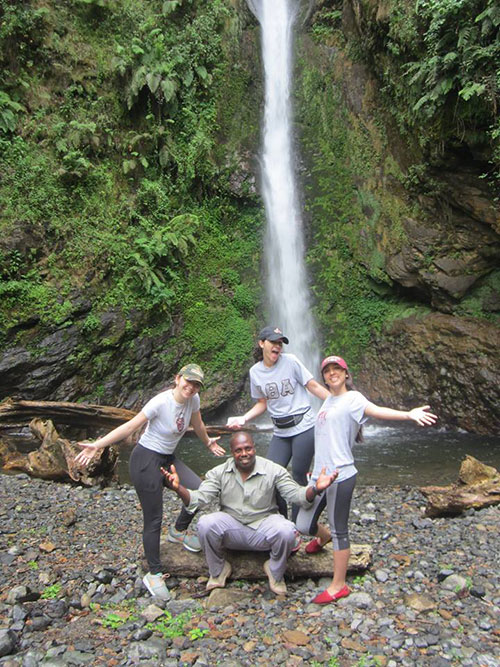 Local markets
If you haven't been to a local market you haven't been to Africa! This is where the Tanzanians trade their goods, this is where they buy new stuff, this is where they have fun. The market day is a big thing and once you have experienced it you will know why.
Some markets are twice a week, others only twice a month. Depending of your safari or climbing program we will find the market that best suits your wishes.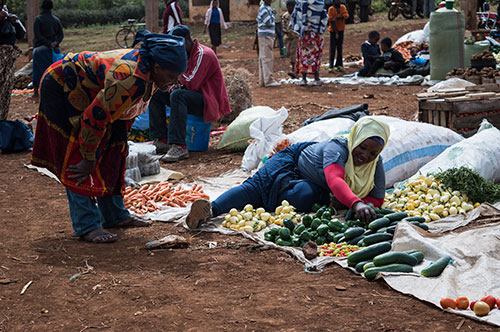 Mountain bike rides on the slopes of Mt Meru
Mountain biking is a great way of exploring the nature. We go up the slopes with the car and from there it is downhill together with one of our experienced mountain bike instructors. We can provide you with bikes, gear and lunchboxes for a full day of action! Ask for a more detailed program.